YOU ARE DONE WILL ALL IN CLASS TASKS FOR AP AND AICE! WOOHOO!
This week will be all about reviewing for the two AICE GP's and starting you literature circles.
General Paper
Monday is all about AICE General Paper! Students will come in and write a practice general paper essay. Here are the prompts and directions, in the case that you missed class (shout out to block 3 here!) Then on Tuesday students will peer edit and analyze sample versions of essays responding to the same prompts. These essays will be posted here later in the week. On Thursday students will take another practice General Paper exam. I will give feedback on this essay. These are the final days of practice!
Thank you to all of those who were able to attend the General Paper simulation on Saturday! We had a total of 75 students show up! If you were unable to attend here are the here that was given. For reference, here is the examiner report and the mark scheme with comments from the examiners. Please set up a time to meet with me before school or after school to go over the exam if you would like!
Global Perspectives
Practice exam number 2 is due tonight (Sunday) online OR tomorrow (Monday) handwritten. I will get you feedback on these, and you will have another one to work on this upcoming weekend!
Here is the practice that is due on Monday May 7th, handwritten at the beginning of class:
If you have any questions about the exam, please ask!
AP Seminar
We are not working on anything specific this week for AP Seminar. We will start focusing on the sit down exam next week after you are done with General Paper and Global Perspectives.
I am working on a plan for a practice AP Seminar exam on a Saturday. I will be taking a poll in class to see if anyone is interested in attending it.
Literature Circles
We will start literature circles on Wednesday — this means that you will need your book in class on Wednesday. We will work on creating a reading schedule and I will introduce the various roles that will be a part of the literature circles. Friday will be the first day of group discussions.
*Please note that there is minimal homework this week…I know that MANY of you have your AICE Marine exam on Monday & Wednesday. I wish you luck on this exam!*
---
It's time to talk about celebrating!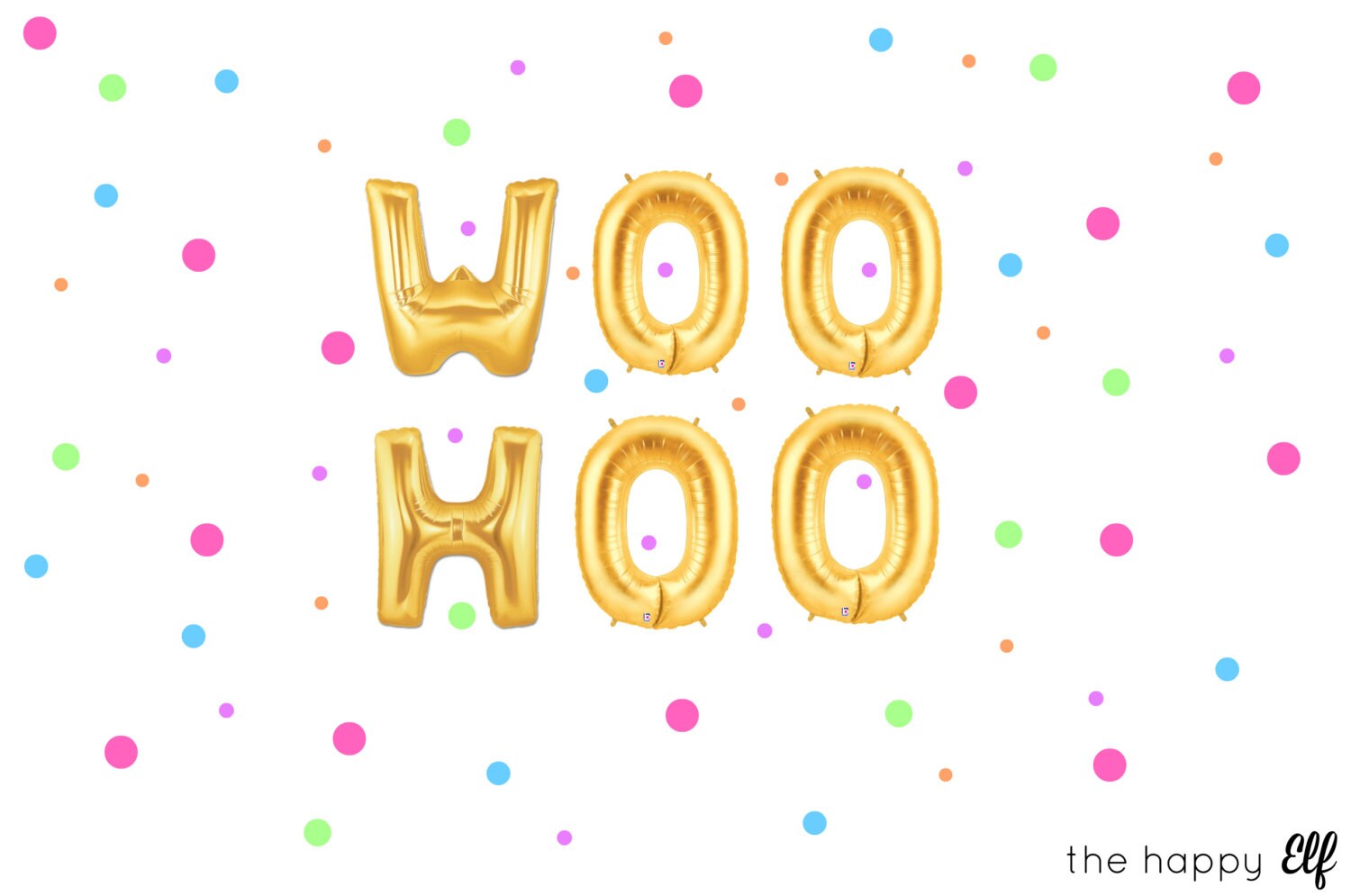 Due to the late date of your AP Seminar exam (5/25), I have decided for us to have our Block Parties next Friday (5/11). We will begin the planning process for this in class this week. In the past we have tie dyed, played kickball, had a potluck, watched a film, and more. Each class will plan out what they would like to do to celebrate the completion of all of the AICE & AP tasks, as well as (most of) your exams.
---