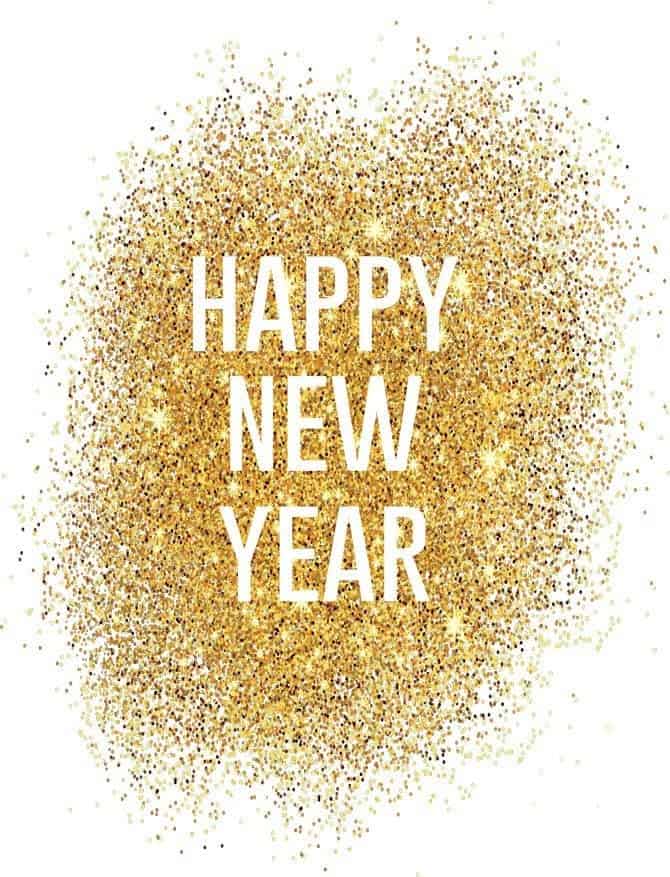 Welcome back CDS students!
It's time to get back to work and back on track!
9th Grade
Day 1:
We will start the year by reviewing our policies and what we need to do to succeed in English with Miss K!
Then we will begin our Grammar Bootcamp! This we will focus on

nouns

. Click here to find the notes we will review in class. Use these notes throughout the week as you practice on NoRedInk and to prepare for the quiz on Monday, January 21st.
Finally, we will end the class period creating vision boards for 2019 to help us set intentions. Directions will be posted in class and on Google Classroom.
Homework: Finish 2019 intentions/vision boards
Day 2
When you enter class you will log into NRI and begin the practice on concrete nouns and common nouns for the first 10 minutes of class. What you don't finish will be for homework.
After 10 minutes, we will begin a creative writing group project. Be prepared to think outside of the box! These directions will be available on Google Classroom.
Day 3
Again, you will work on NRI and complete some more practice. This time it will be on pronouns and collective nouns. What you don't finish will be for homework.
After 10 minutes of working on grammar, you will move back into your groups and finish working on your creative writing project. By the end of class, you should be ready to present. Be sure to practice!
Day 4
It's the last day of NRI practice of nouns. You will focus on regular plural nouns, possessive nouns, and the difference between others and each other. Again, it will be the first ten minutes of class. What you don't finish will be homework.
All grammar work is due by Sunday evening!
The rest of class will be spent watching the groups present their creative writing story.
For homework over the weekend, you will read this article, and then you will prepare to participate in a socratic seminar. As we get later in the week, you will find directions and specifics on Google Classroom.
12th Grade
Monday: It's 2019 and it's also time to set some goals and intentions for the year! So, that is what we are going to do! We will spend some time learning about how to set goals and how to help you to be more successful.
Tuesday: We spoke a lot about this coming semester and so we will spend the day choosing your independent reading books and making a reading schedule. We will also run through how the podcast project will work and what to expect this semester. We will also set up your TurnItIn.com accounts.
Thursday: It is time to learn about podcasts and how they work. We will spend the day learning and exploring various podcasts. For homework, you will find and listen to a podcast and analyze it. You will come to class on Friday ready to discuss what you noticed and learned.
Friday: We will use the class period to discuss and continue to explore podcasts. Your homework over the weekend will be to start reading your independent books.