9th Grade
A Few Announcements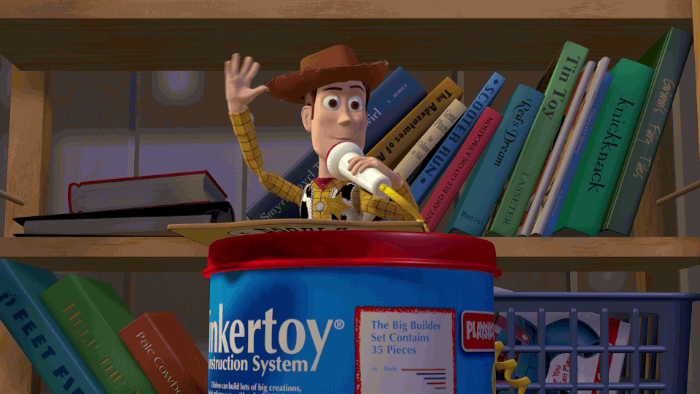 All late work for Q4 must be submitted by May 31st at 3pm. No exceptions. I am giving you months notice!
You have a grammar mastery challenge on Khan Academy. You must get to mastery by April 10th – the day before spring break begins. You will have any down time in class to work on this, but no scheduled time to work on it. Start checking it out now.
You will have a group presentation on April 8th. If you/your family are planning to be out of town, you must tell me ASAP! I will need to create an alternative assignment for you starting next week.
Day 1: Monday will be the FINAL work day for your ALWG summative essay. You essay is due Monday March 25th to Google Classroom and TurnItIn.com by 11:59pm.
Day 2 & 3: The rest of the week will be spent working on a web-quest about the Islamic Revolution from 1979. This will lead us into our reading of Persepolis by Marjane Satrapi. All details will be posted on Google Classroom.
Day 4: Once again, our last day of the week will be devoted to independent reading. We will meet in the library and you will have the opportunity to choose any book you would like….but, you will have 6+ weeks to read the book, so I highly encourage you to challenge yourself! If you finish your book before the end of the quarter, you will be required to start reading a second book! As always, I can make suggestions on what books to read, but you have also gotten tons of recommendations in quarters 1, 2, and 3.
12th Grade
IT'S FINALLY TIME RECORD! YOU CAN DO THIS!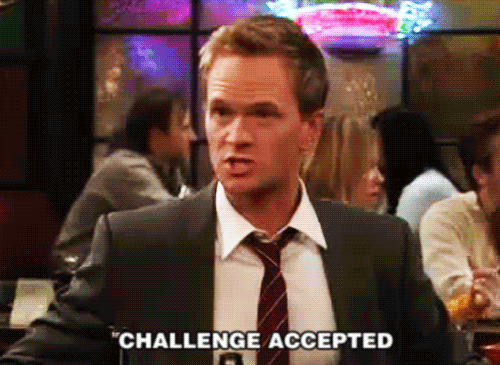 We will meet in the library each day and your goal is to have a rough recording of your podcast by the end of the week. Make sure you have Anchor App downloaded!
On Friday, we will continue our discussion about Little Bee, with a focus on chapters three and four. This week you must bring a current event with you (or post as the directions state) to share with the group!