Here we are, the end of Quarter 1! Let your friends know!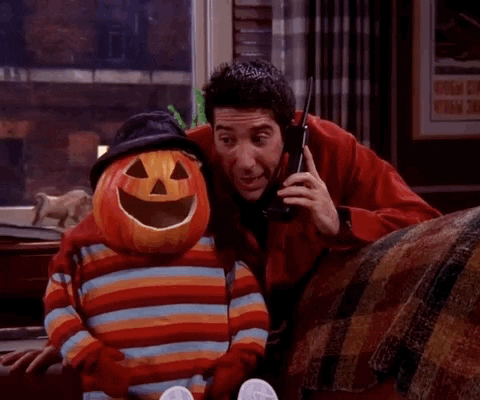 Well, technically…pay close attention below for deadline updates!
9th
NOTE: ANY MISSED SPELLING TESTS OR RE-TAKES MUST BE COMPLETED BY THURSDAY OCTOBER 10th by 4:30pm for QUARTER ONE!
Day 1:
As always, we will begin the week with a spelling test and a new spelling observation and list. Since we have a three day weekend next weekend, your spelling test will fall on October 21st.
After our spelling routine, we will WATCH Act 1 of A Midsummer Night's Dream. For homework, you will write a compare and contrast paragraph looking at the film and the play.
Day 2:
We will begin Act 2 by being introduced to new vocabulary and then listening to Act 2, Scene 1.
Day 3:
We will finish Act 2, scene 2 and discuss how the act has added to the plot of the play!
Day 4:
If you are in period A you will have an independent workday on day 4. Use this day to work on your quarter one independent reading assignment.
If you are in period B, D, or E then you will be on the field trip with me and Ms. Daza on Friday!
Indpendent Reading Due Dates:
Rough drafts for the purpose of peer review are due

in class

on October 15th!
Final drafts to be graded for a summative assessment grade are due October 18th by 11:59pm to Google Classroom.
AP Seminar
Monday: This will be your final workday for your water team presentations. Your homework that will be due on Thursday is to read Chapter 14 of our textbook. I will hand out copies to you on Monday.
Tuesday: PRESENTATIONS on WATER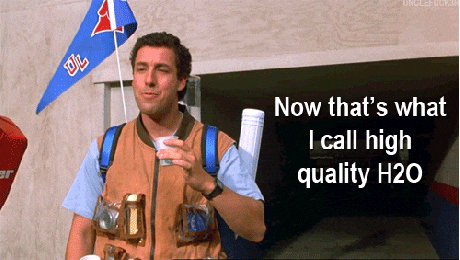 Thursday: We will continue to review and practice LOR, and we will discuss chapter fourteen together.
Friday: I will be on a field trip with the 9th graders and you will be taking a summative assessment for LOR. It will be a practice exam part A again. You will receive feedback on your first written piece about LOR by Monday evening so that you have a place to ask questions before the summative assessment!